Welcome to Our Perfect Palette.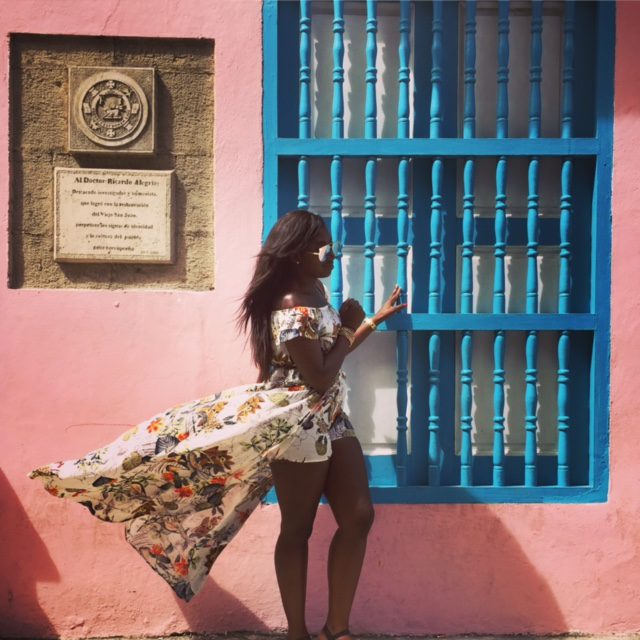 I'm Shola, and I'm glad you stopped by. Lover of food, travel, and beauty which is exactly what you will see on my blog. I'll be sharing with you all different types of delicious recipes that have been taste-tested and friend approved.
I think for most people certain foods can be emotional and carry different memories. Every time I think about banana bread it always brings a smile to my face. It reminds me of the first time my mom allowed me to be her little helper and make her infamous banana bread, (Oh boy, did I make a mess; flour, salt, bananas everywhere)! For others, it could be walking into the dining room on a Sunday evening, and smell the aroma of their Grandma's mouth-watering lasagna. Let's put it like this, food makes people happy, and that is exactly what I want to do. Likewise, seeing pictures that look so good that you can taste it and recipes on how to create them, over-joys people.
I have always loved to experiment with recipes and put my own twist on it. I will be the first to say sometimes that works, and sometimes not so much (my siblings will be the first to tell you about some of my disasters). So with all of the successes that I have had, I decided why not start to share these amazing creations with you all! On every trip I take I always bring back spices and seasonings so I can recreate the amazing dishes I had. I'm a strong believer of always being able to treat yourself, so never skip dessert life is too short!
On Our Perfect Palette, you will find a mix of savory & sweet treats, healthy recipes, and quick meal options.This way you can sit back and enjoy your food, and not spend 6 hours making it. Food, Beauty & Travel make up my perfect palette!
In Sho & Tell , I'll be sharing travel tips, restaurant/cookbook reviews, and beauty hacks I live by.
Other random facts about me…
I have been baking since I was gifted my first easy bake oven at age 8
I'm the middle child
I'm Nigerian
I want to complete 30 countries before I turn 30
I currently reside in NYC
Now that we are all acquainted & friends, keep coming back so we can create Our Perfect Palette!
Partnerships:
Our Perfect Palette occasionally partners with brands and products we love; if you think your product is a good fit, and you're interested in working with us or advertising on Our Perfect Palette , send us an email!
xoxo,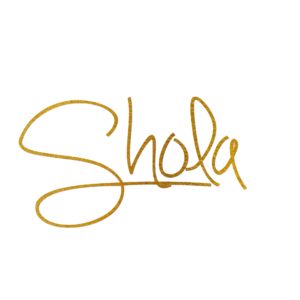 Want to get in touch? Drop me a note below
I'd love to hear from you!