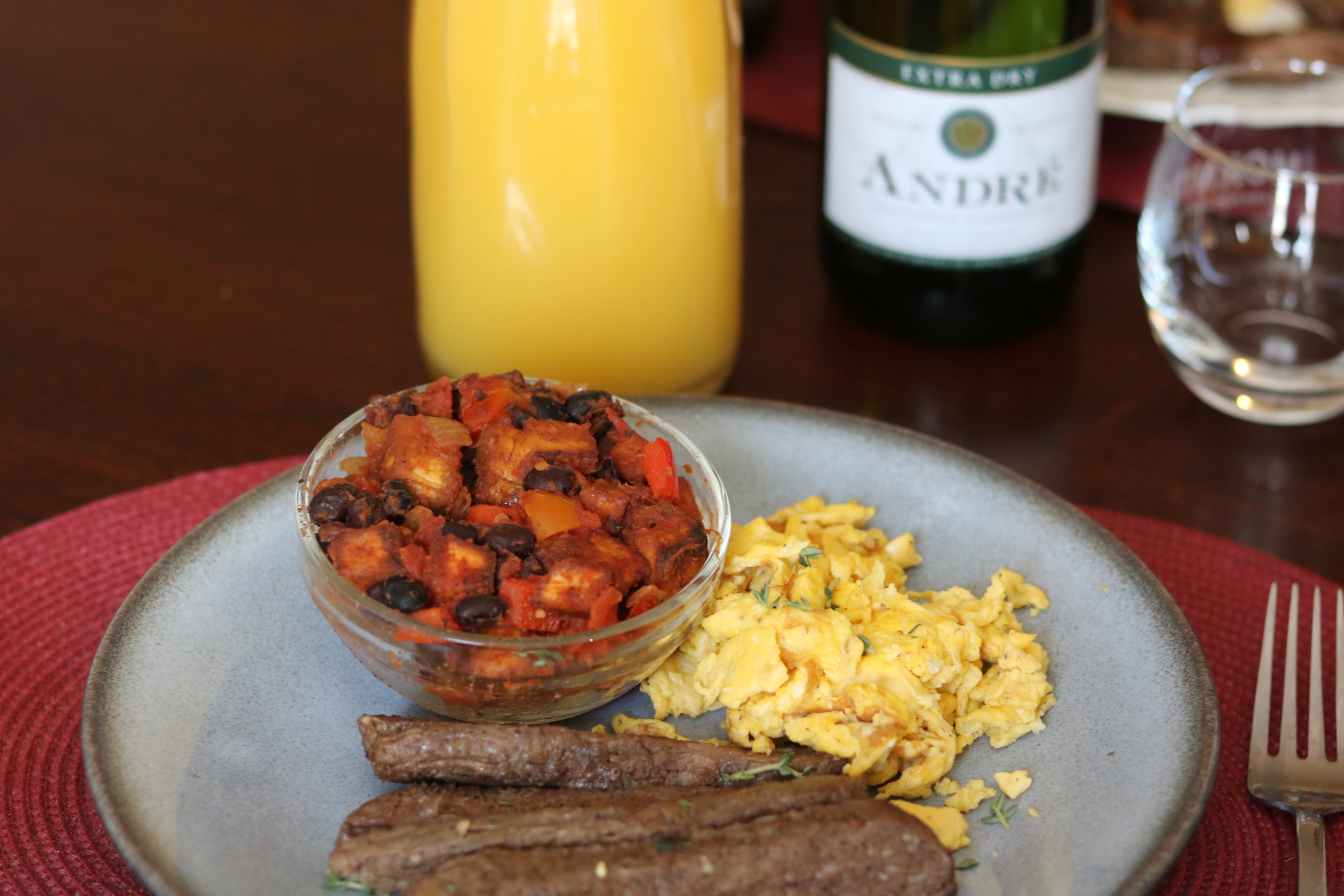 As you know since I've said it multiple times I am a brunch connoisseur! I love going out to brunch and trying different spots out, but of course, that can get costly especially when you brunch in New York. Once you add unlimited mimosas, you are looking at a good $50-60 meal! Here are 5 reasons to brunch at home:
There is no ridiculous wait
You are in control of the vibe! Want something chill with 90s R&B jam in the background you got it.
You already know the food will be great :). If you follow my foolproof recipes, there is no need to worry.
You don't have to get dressed up. Brunch in NY is definitely a scene at times, and people come out in their 

Sunday's 

 best! Want to have your brunch in PJs go for it!
Bottomless drinks don't end up costing you an additional $25. For that price, you can buy 2 containers of OJ and 2 bottles of champagne. No worries about having to chase the wait staff to refill your cup!