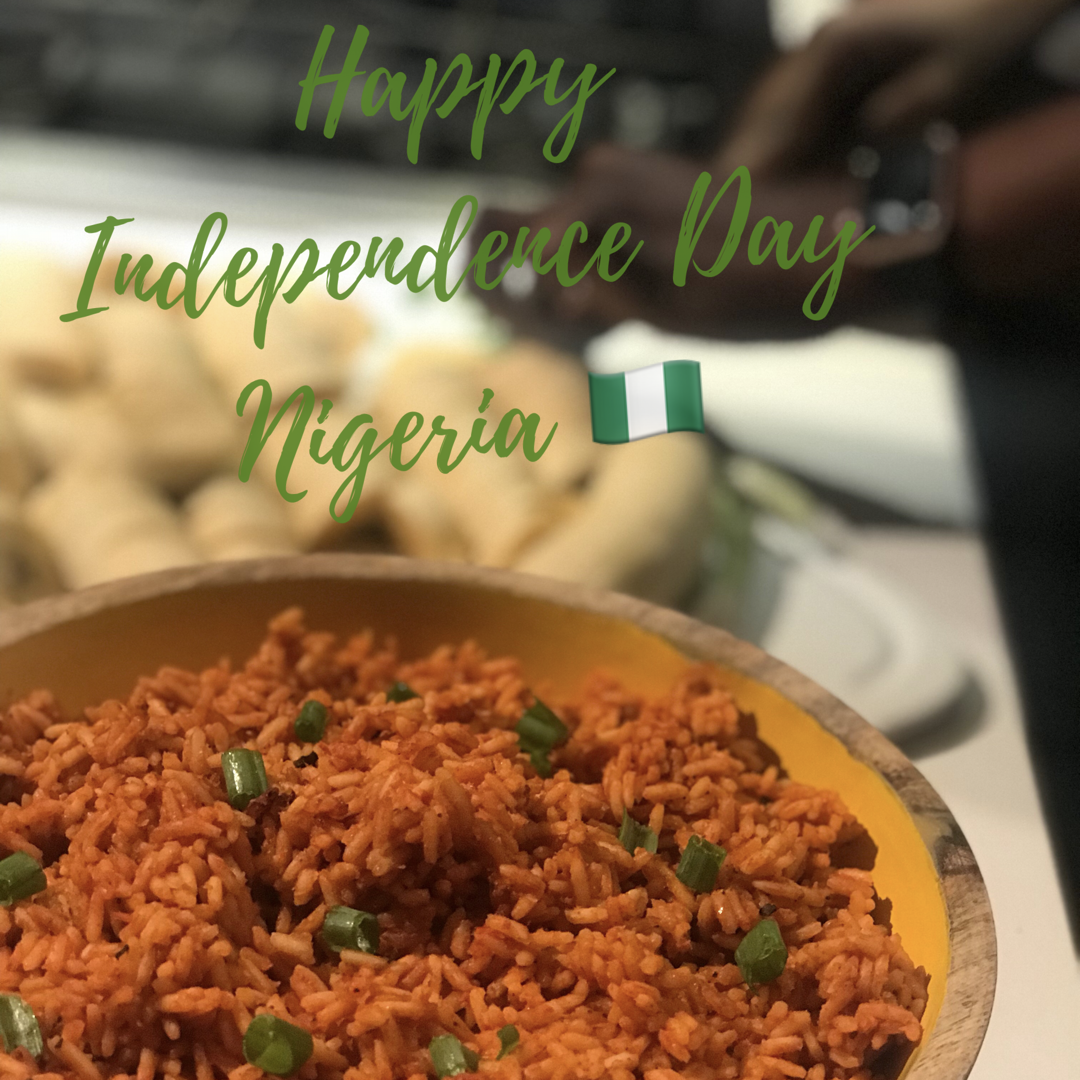 Happy Independence Day Nigeria 🇳🇬 October 1 marks 57 years of Independence. I thought this would be a perfect time to share some of my favorite African dishes with you guys. Growing up in a Nigerian household these dishes were always in the fridge, and sometimes in a not so clear container( butter container filled with rice or stew lol). I'm a little bias obviously, but I think my mom makes the best Jollof rice around.Every time I visit home, she always has it on deck for me and sends me home with containers full of it. She still wants to make sure I'm well fed and have enough to share with others.

About two years ago I finally asked my mom to show me how to make jollof rice(adulting at its finest). She was too excited to share the recipe and also implied your husband would be so happy(she is a big fan of speaking things into existence). Like most home cooks her instructions sounded a little bit like this…add a little bit of this and that. "I usually just eyeball until it looks right lol"  so I remember being in the kitchen with her and taking out measuring cups and measuring out each one of her ingredients.
To be honest, the first time I made her recipe she gave me for Jollof rice I used brown rice…I know BIG MISTAKE I am not sure why I wanted to change it up. I haven't told most people of that failure so here it is. We all make mistakes in the kitchen, but that's the great thing about cooking you quickly find out what doesn't work lol.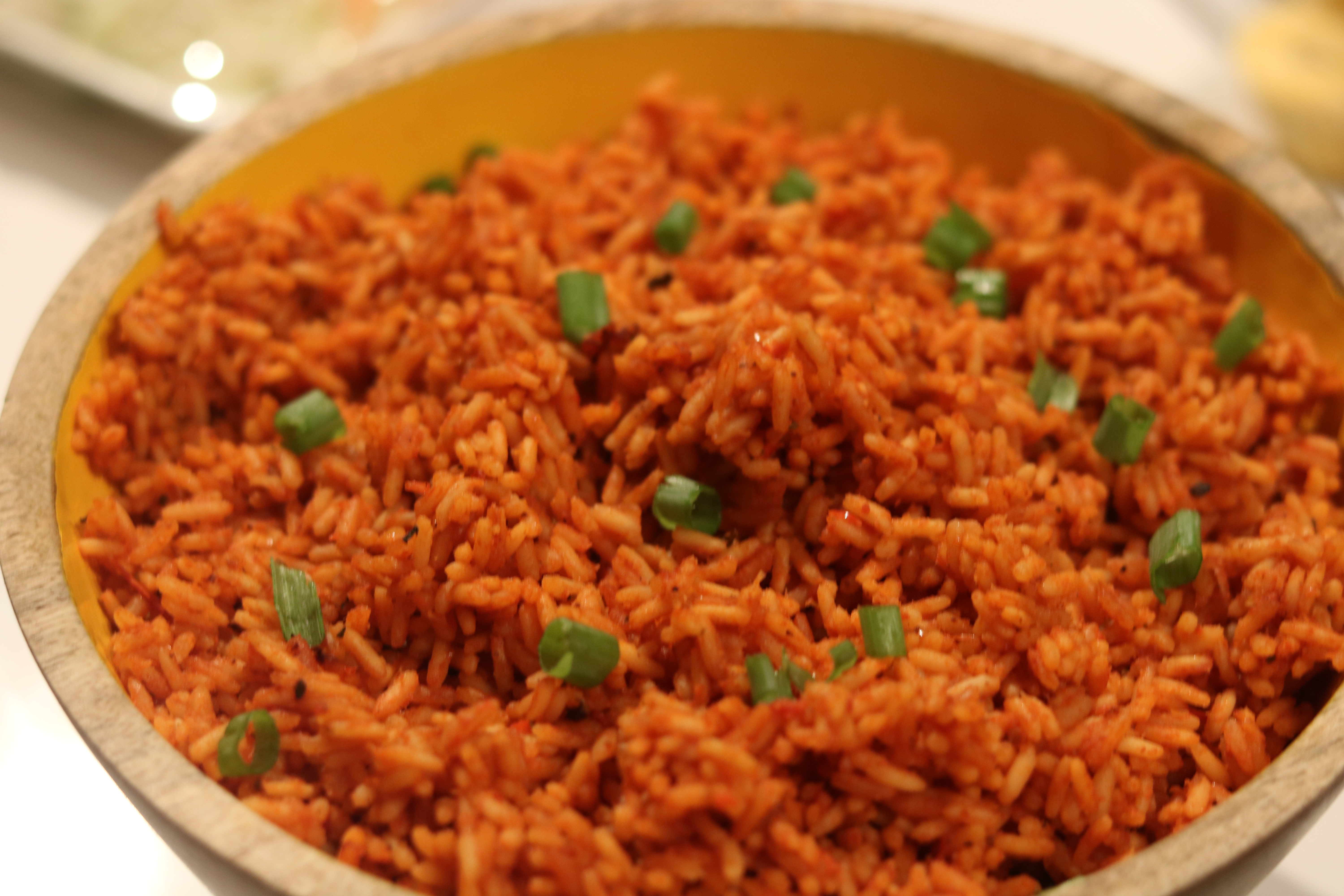 To back up a little bit. What is Jollof rice? I'm sure some of your taste buds have not been able to blessed with this delectable African dish. Jollof rice is a traditional dish in West Africa. The rice is cooked in a flavorful tomato and pepper purée, which is the reason for its vibrant orange-red color. There are many different versions that one can try. Also a friendly debate between Nigeria and Ghana as who has the better dish. For me it's always going to be Nigerian Jollof every day, but if someone wants to cook me up so Ghanaian Jollof my tastebuds are ready.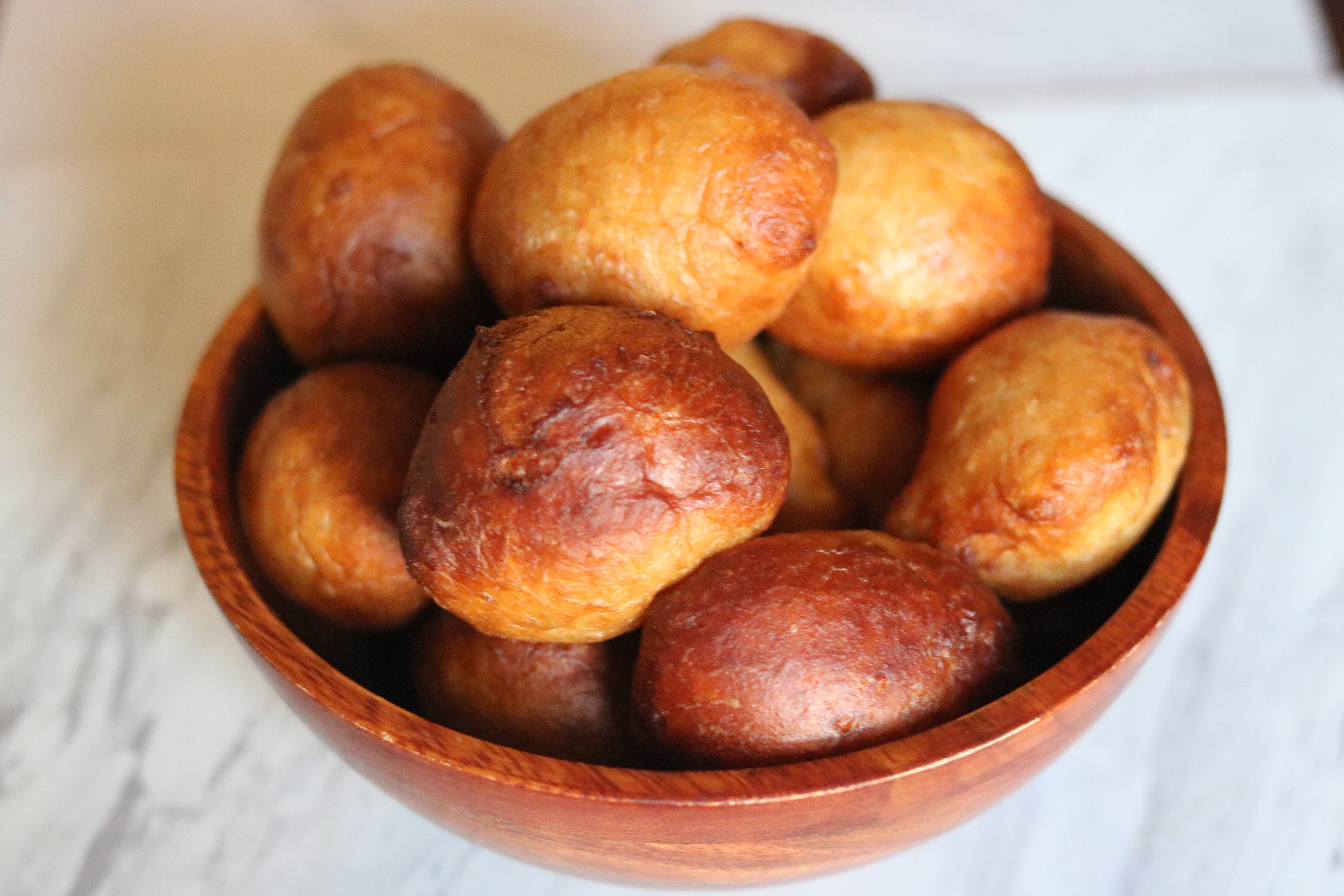 At every Nigerian function Puff, Puff and Dodo were a must. If it's not at the table is it a party? Puff Puff is very similar to an Italian zeppole who does not love fried dough? Puff Puff is the perfect side dish and compliment to a bowl of Jollof. If you want to make this recipe even sweeter, I have seen people sprinkle some powder sugar on top. Puff puff is very simple to make but does take about an hour to make because you need time for the dough to rise. Once the dough is ready to go drop spoonfuls into hot oil and fry until golden brown.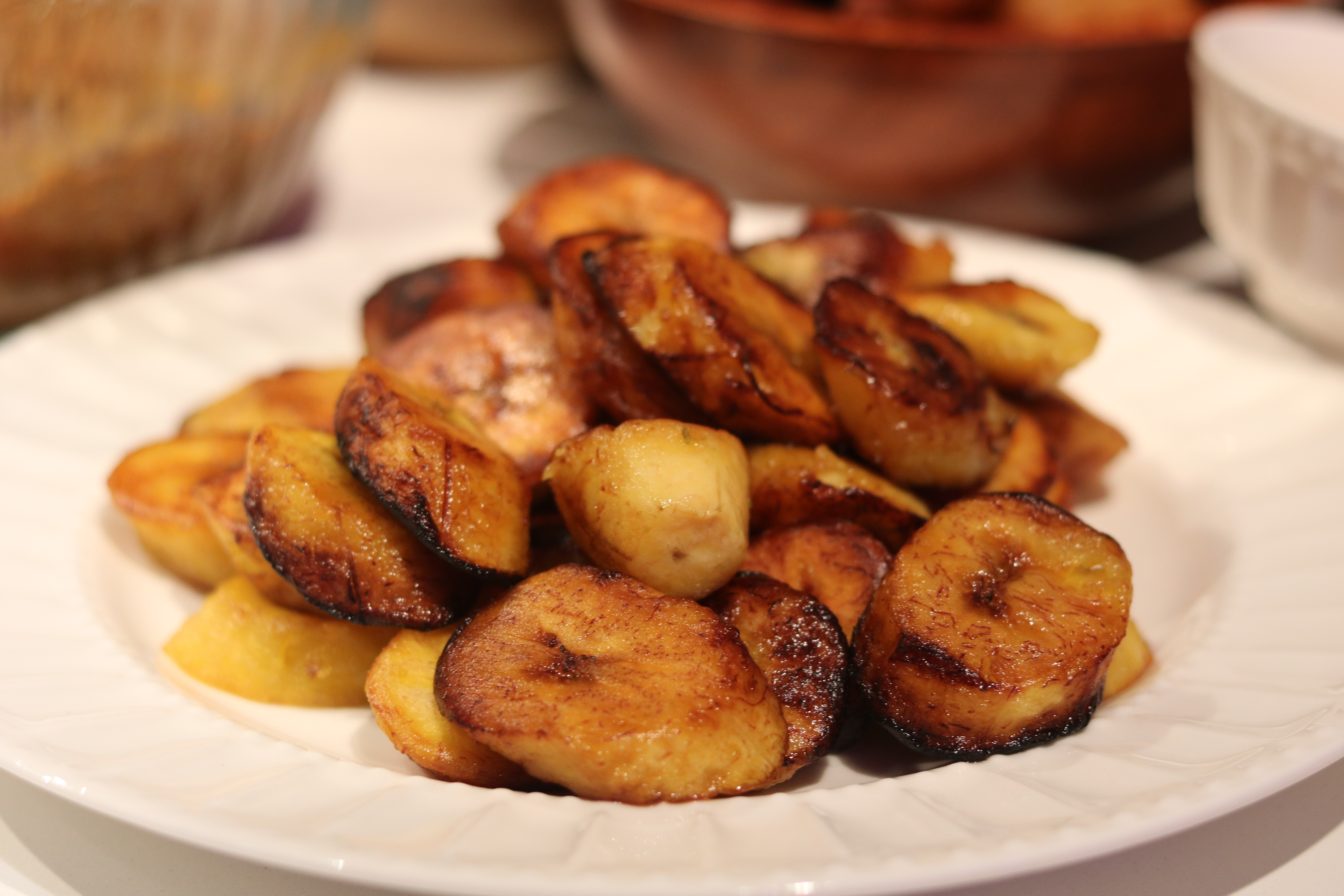 I feel like this next dish needs no explanation, and is famous in most cultures. Caribbean, Hispanic, Africans we all share a love for these little bite size bites of heaven. Dodo which some may refer to this as plantains, fried bananas(which it's not, so I'm forever confused). This dish is so easy to be prepared and can be made in many different ways. I like to slice them up and fry these until golden perfection. If you haven't noticed by now is Africans love carbs! To balance out this dish I really should add some greens, but that can be for another time. My mom makes a fantastic Efo Stew which is spicy spinach with pieces of smoked turkey.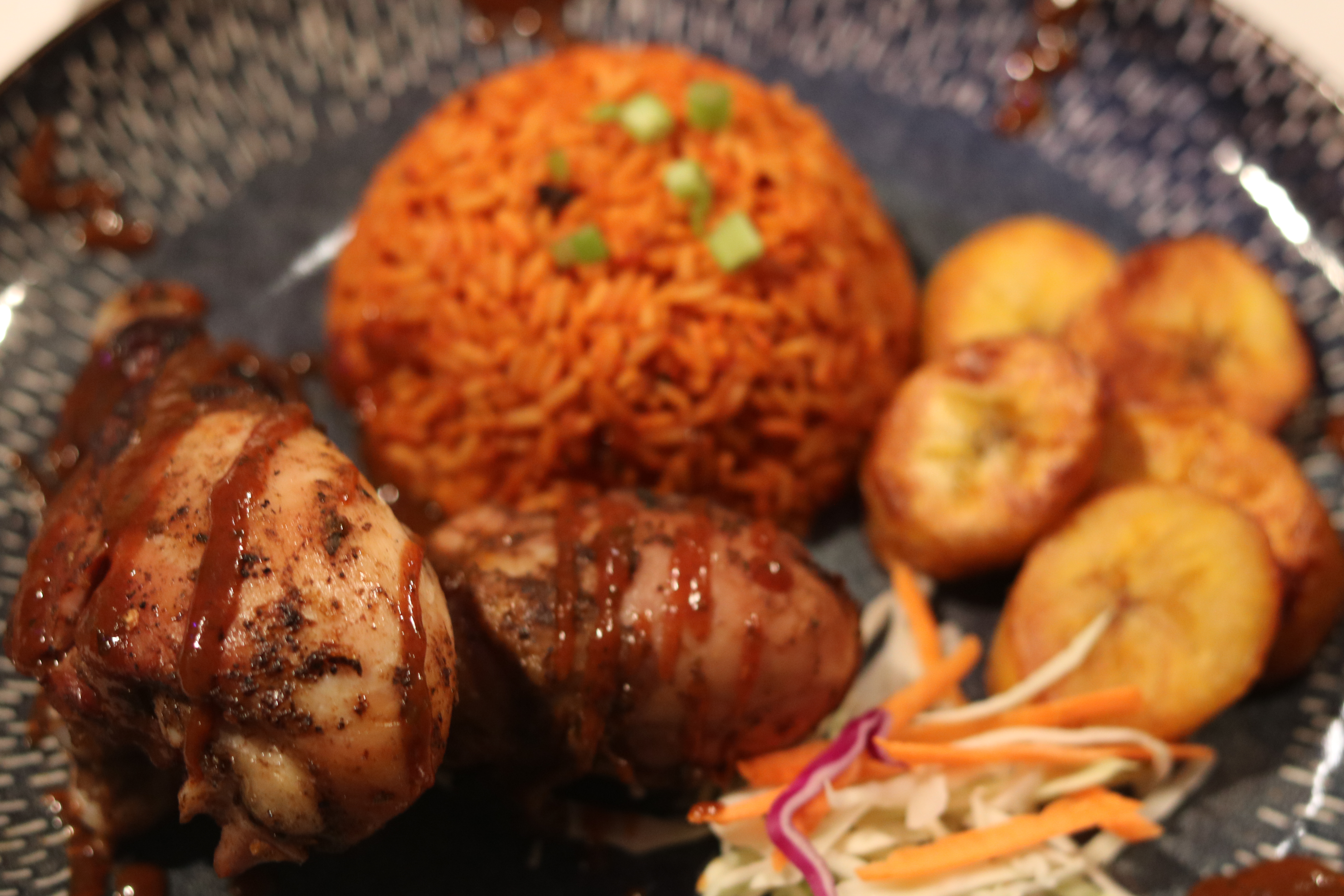 Now fast-forward to last Sunday I got to put my skills to the test. I had another chance to try and redeem myself from my jollof catastrophe. Being that the recipe my mom shared with me makes a whole big pan of rice I knew there was no way I could consume all this by myself. Plus, I wanted to see what others thought of my dish, and share my culture with my NY Fam. I told my good friend Fresh who is also a fellow foodie and blogger that I have found the perfect collaboration for us to partner on. With both of us just coming back from Jamaica the timing couldn't be better for him to make some jerk chicken to accompany my jollof rice. These two dishes are already eaten together anyway. Nigerian and Jamaican culture share a lot of similarities so us pairing this dish together was only right. As Fresh said, this was a collab for the culture.  We even got to add in an Ethiopian dish our friend Binait who was a fantastic host and allowing Fresh & I to take over the kitchen. This was my first time trying an Ethiopian food, and it was divine. The dishes that were featured: Nigerian Jollof Rice & Puff Puff, Jamaican Jerk Chicken, and Ethiopian Tnibs it was indeed a blending of cultures. Be sure to head to Fresh's blog Fresh by Fresh for the Authentic Jamaican Jerk Recipe. I had it, loved it, and give it 5 stars!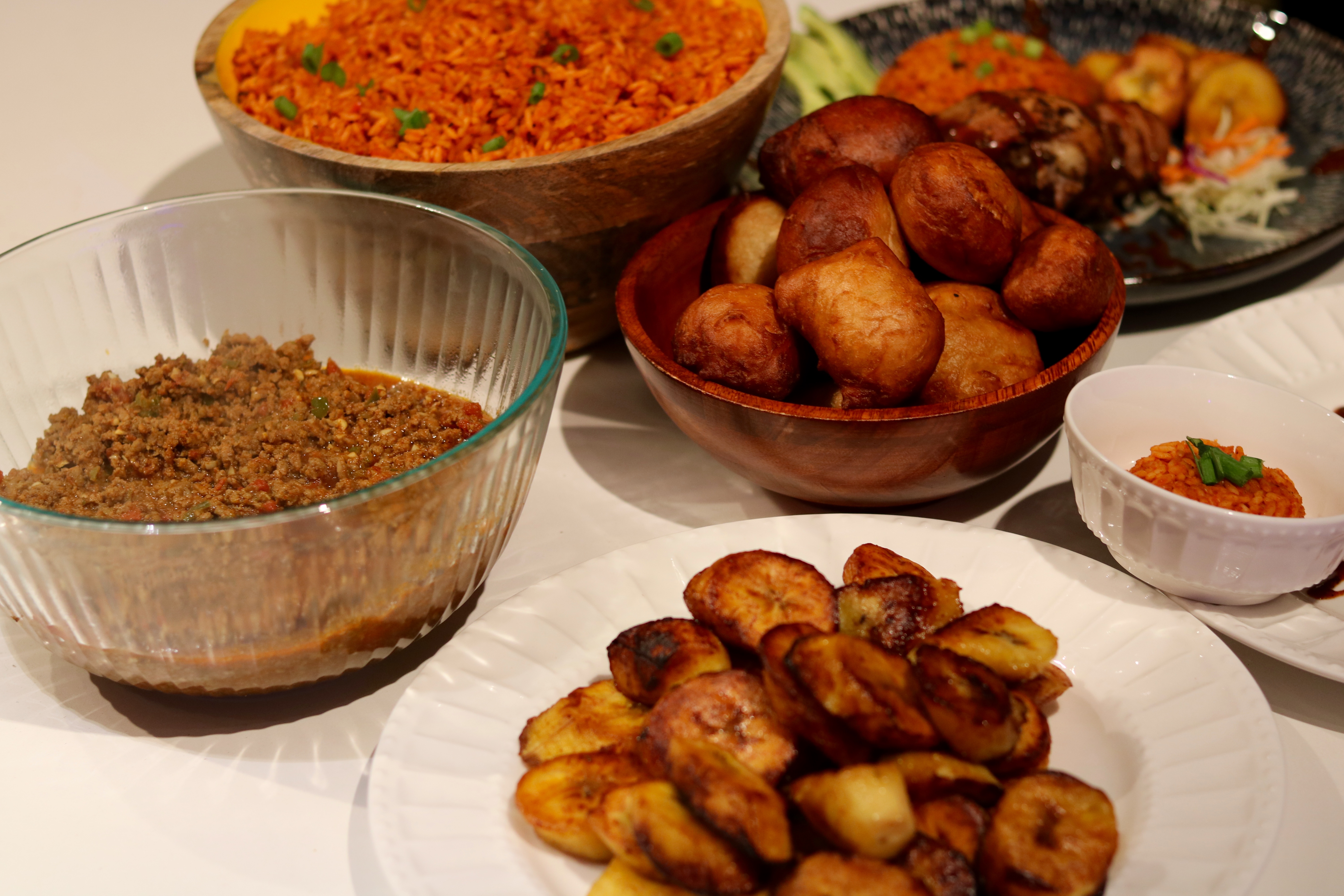 Talk about delicious. Today I am going to share the Puff Puff recipe with you, and it is straightforward to make and uses 5 ingredients. The jollof rice recipe will be coming soon. This is a family jewel, so I have not yet been cleared to share the recipe, but I'm working on it for you guys!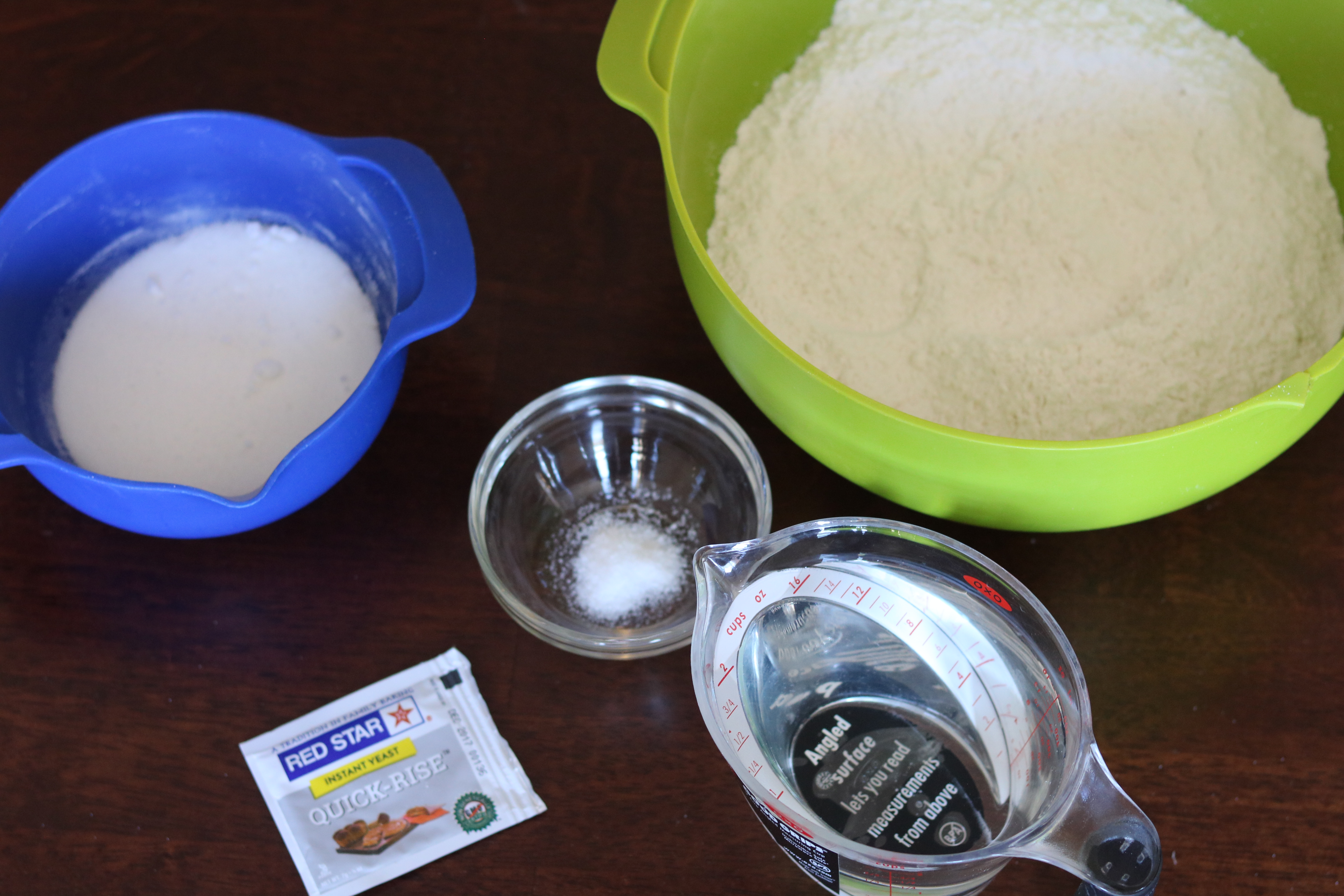 Puff Puff
Delicious bit size pieces of dough. Great as an appetizer, side dish or dessert!
Prep Time
1
hour
15
minutes
Total Time
1
hour
35
minutes
Ingredients
1

packet of quick rise yeast

2

cups

water

water

3

cups

all-purpose flour

1

teaspoon

salt

1/2

cup

sugar

oil

for frying
Instructions
Mix the yeast and warm water together and let sit for 5 mins

Whisk together the flour, sugar, and salt in a larger bowl

After 5 mins add the yeast mixture to the flour mixture until it is smooth. Cover with plastic wrap and place a towel over the bowl. Let this sit in a warm place for about an hour.

Once the yeast has risen. Heat up oil in a medium-sized frying pan,

This part can be a little tricky. Place about a cup of water in a medium-sized bowl. This will help keep your hand clean when you grab each mixture. Place your hand in the bowl of water and grab a small amount of dough and place circle into the hot oil.

You want the balls to be golden brown so they should fry about 2-3 minutes per size.

Once the balls are golden brown on each side remove from oil and let cool on paper towel.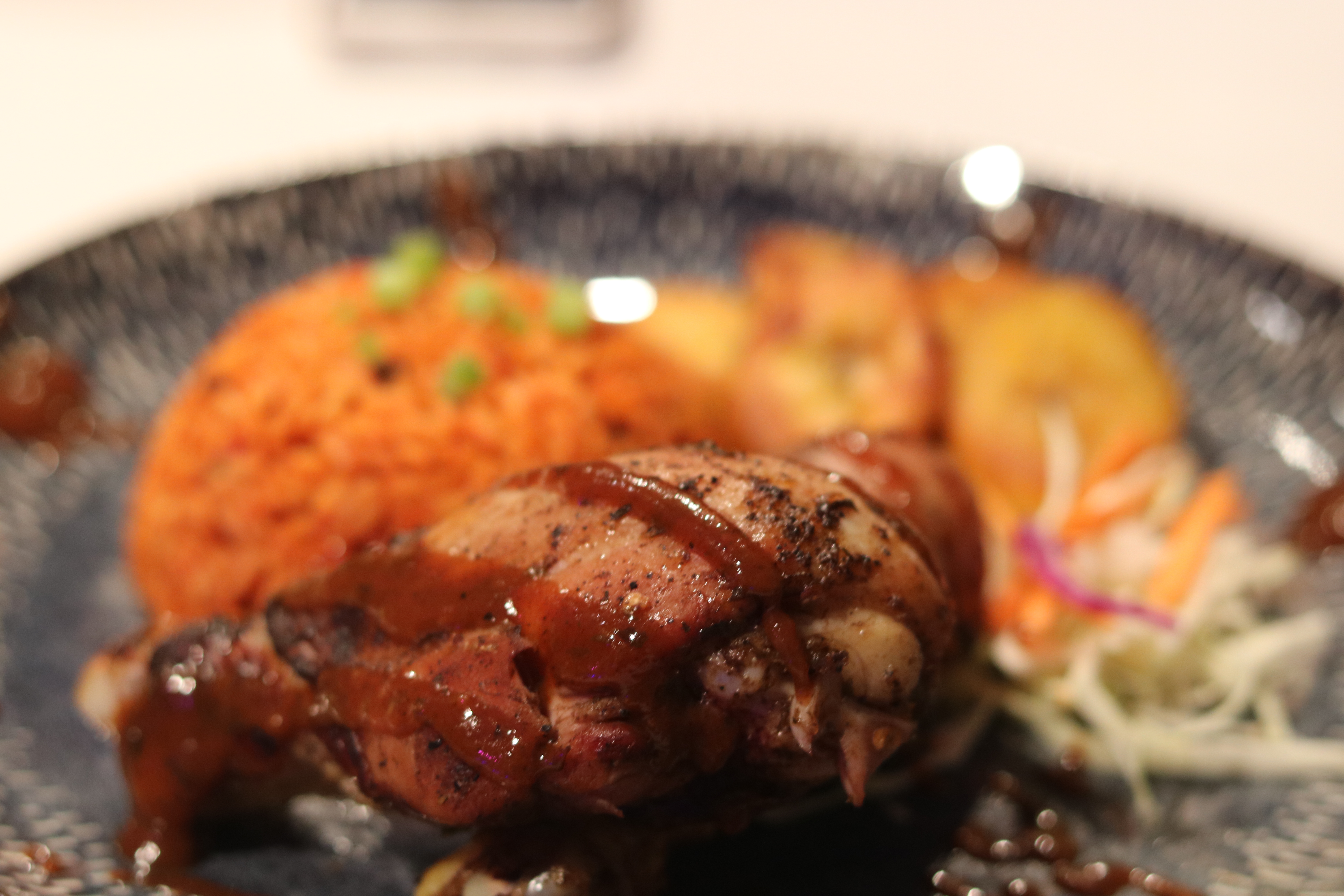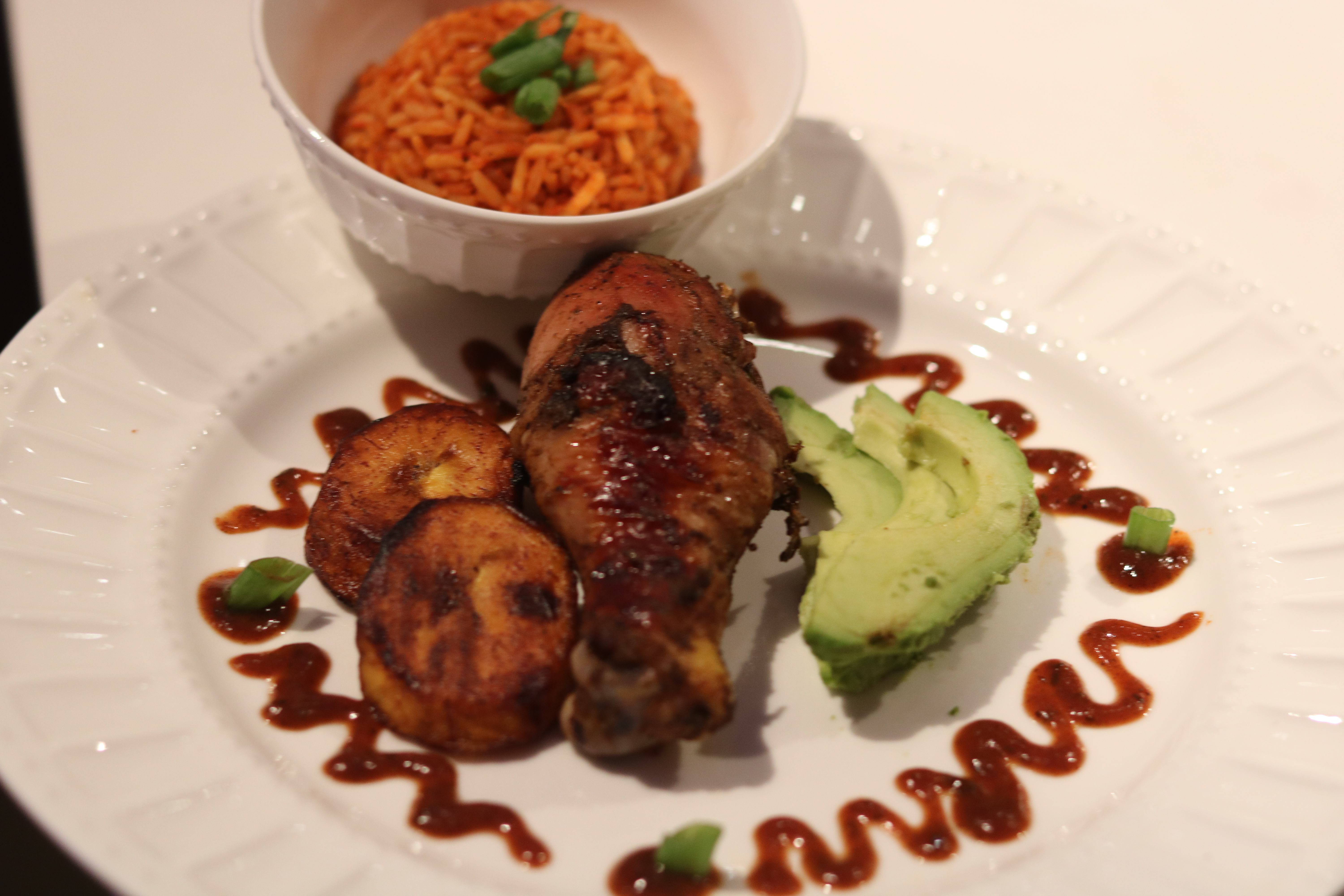 Stay tuned because I will be covering more African dishes & restaurants as it is African Restaurant week in NYC right now. Be sure to head to NYARW for more information and make sure to subscribe so you are the first to know about all up and coming events we will be headed to.
In honor of Nigerian Independence, this playlist is  some of my favorite Naija Jams right now
Cooking Up That Work Vol.13
Until next time!